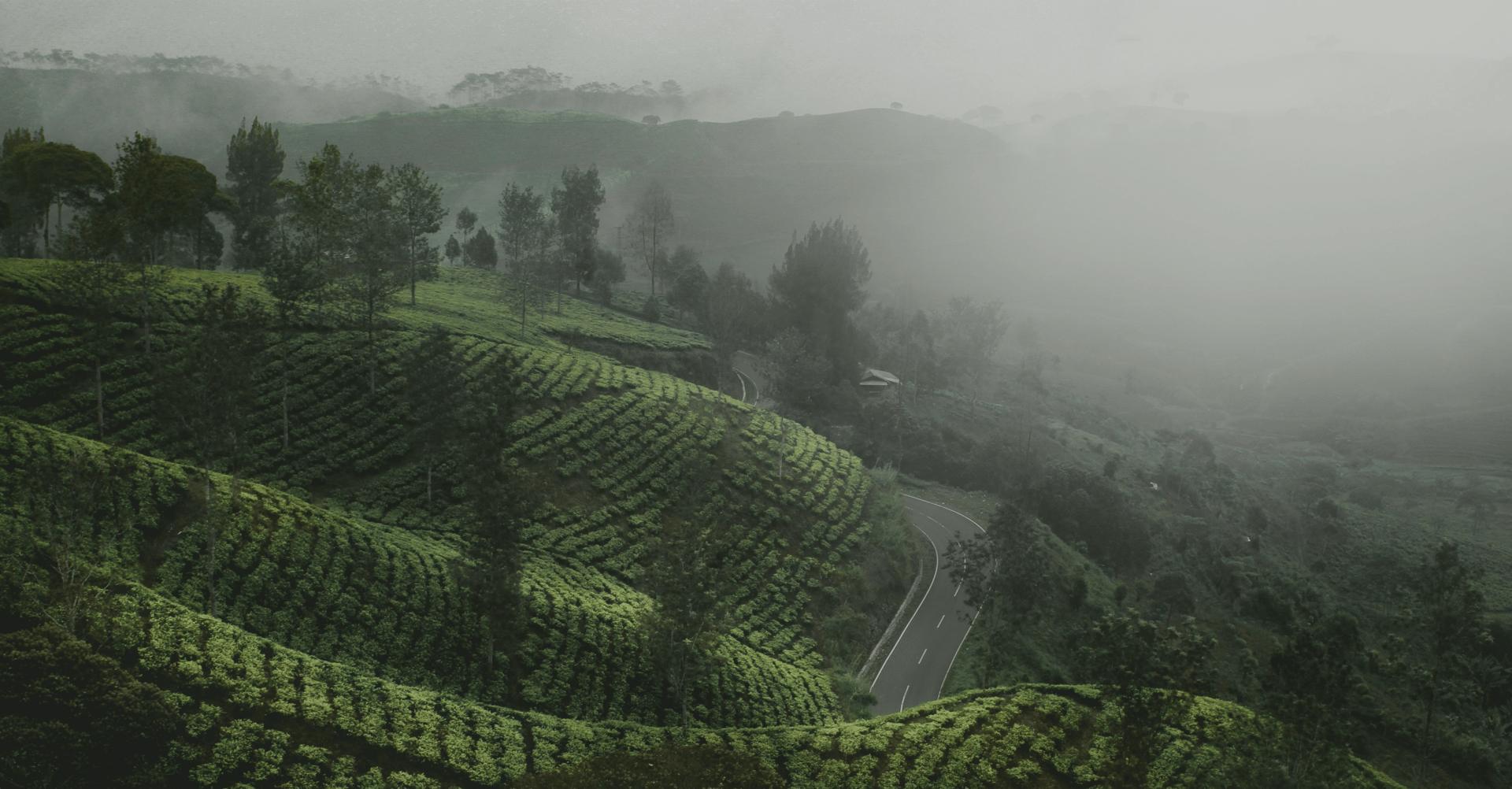 Crave those outdoor adventures, new home experiences, and mindful meditations!
In todays day and age it is hard to find that balance between work, home, adventure, and me time. Only you can decide what is right for you and your family. We offer a wide selection of housing, outdoor supplies, and meditation options. Feel free to look around, and if you would like to have some questions answered, or see more in person, then click the button below.
With all the stress in the world, sometimes it is hard to find ourselves. We made this site to try and help make it easier for you to have a balance between your inner and outer self. Maybe you can even find some time to enjoy YOU again.
Well, we are here to try and make life a little easier, and maybe even a lot more fun. It is our goal to help with outfitting your outdoor life, upgrading your indoor style, and even give you a little something motivational to listen to while living your best life.
Subscribe to our newsletter to always be the first to hear about recent news, offers and adventures.